Marketing, Logistics, & Support for Analytical Instruments 
Computer & Software Upgrades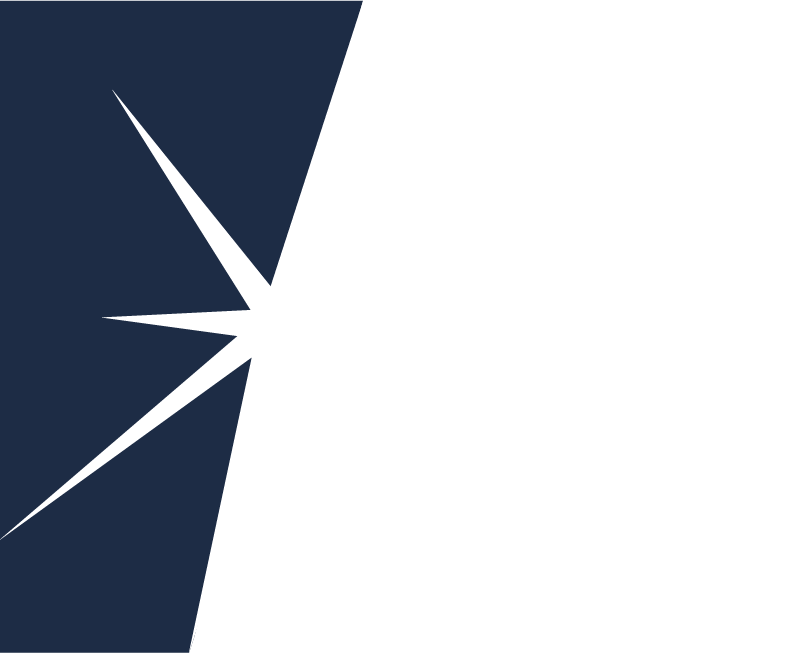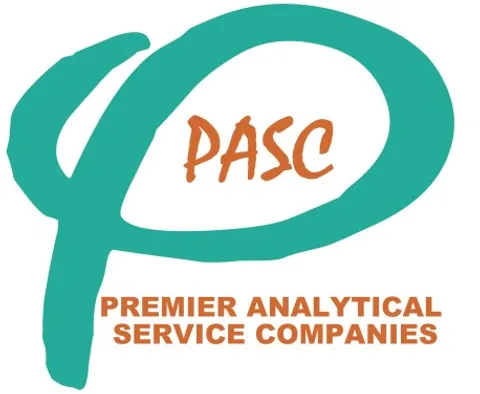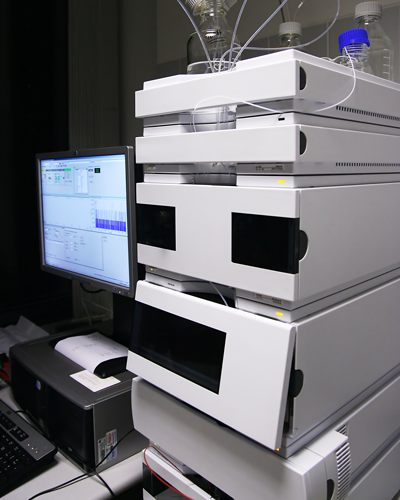 MLS Technologies is a Consulting, Support and turn Key Solutions Company that works with new and old Analytical Systems in:
United States and Internationally
As a part of the Premiere Analytical Support Companies Association we are available to service anywhere.
Software Issues with Analytical Instruments
Hardware Repair on Analytical Instruments
Lab Set-up & Consulting
Hardware and Software Training
Moving Analytical Instruments
personal and timely response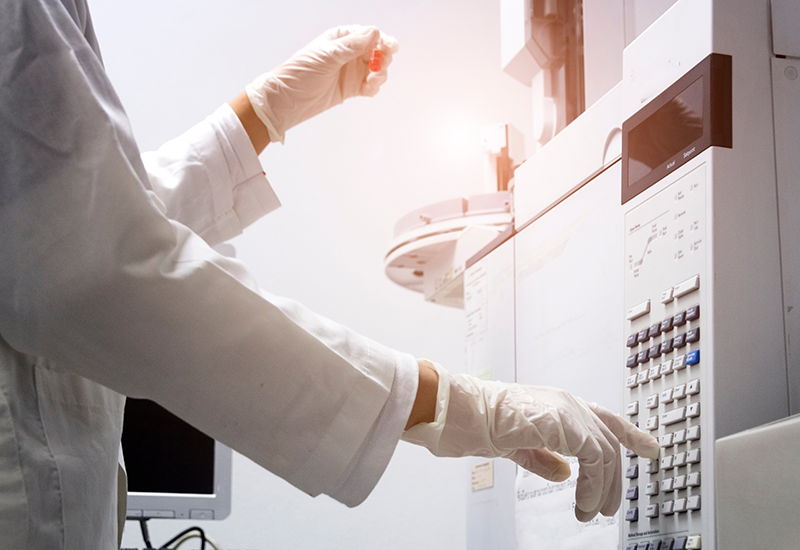 Want to know if we support a specific instrument, or experiencing a software issue? Reach out and see if our team can help.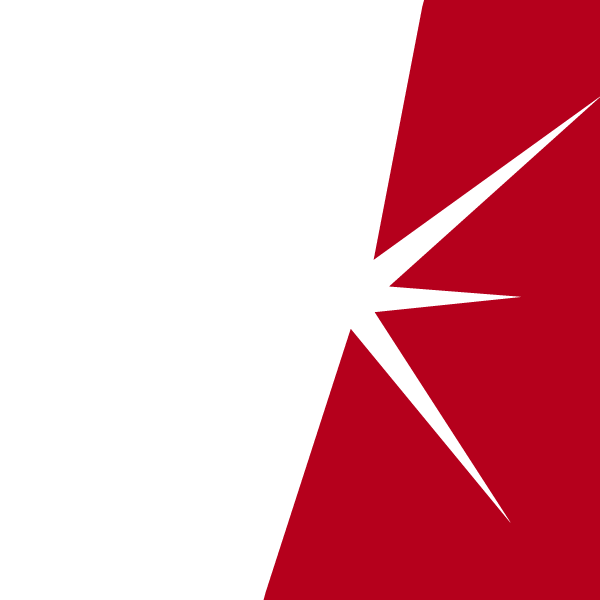 Our team is available by text, email, or simply fill out an online form. We know how disruptive an issue can be, and will get back to you quickly!
Schedule a remote or in-person diagnosis
Some repairs can be made over the phone, while others will require on-site or mail in repair. We're happy to provide a quote for any service before we start.
Our team supports your equipment
With over 75 years experience, we are ready to help repair, relocate, or source analytical equipment.